Vp-asp Shopping Cart 5.00 Software
0325
Vp-asp Shopping Cart 5.00 Software
Average ratng: 4,4/5

5386

votes
Love songs couldn't be better than Ronan Keating's 'Nothing At All'. Everything is so brilliant and amazingly rich about this song that you come back again and. Watch the video for When You Say Nothing at All from Ronan Keating's 10 Years of Hits for free, and see the artwork, lyrics and similar artists. When You Say Nothing At All (Ronan Keating Cover).mp3. When You Say Nothing At All (Ronan Keating Cover).mp3. Download Ronan Keating When You Say Nothing At All free midi and other Ronan Keating free midi. Ronan keating when you say nothing at all rapidshare.
CVE:
N/A
Type:
webapps
Published:
2010-01-06
Downloads
Certifications
Training
Professional Services
Kali Linux
OSCP
Penetration Testing with Kali Linux (PWK)
Penetration Testing
Kali NetHunter
OSWP
Advanced Web Attacks and Exploitation (AWAE)
Advanced Attack Simulation
Kali Linux Revealed Book
OSCE
Offensive Security Wireless Attacks (WiFu)
Application Security Assessment
OSEE
Cracking the Perimeter (CTP)
OSWE
Metasploit Unleashed (MSFU)
KLCP
Free Kali Linux Training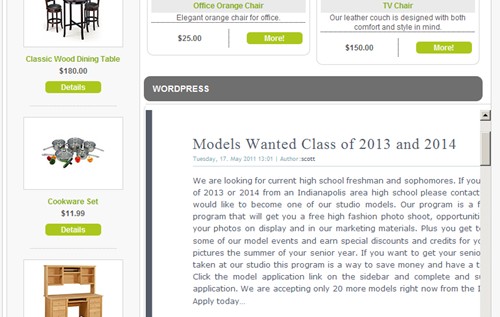 VP-ASP Shopping cart is one of the most comprehensive e-commerce solutions available anywhere and for any price. VP-ASP has hundreds of facilities that you can turn on as you them using our extensive browser base shop configuration. Step 1: First thing to do is to find VP-ASP 5.00 Sites, to do this -> Go to Google.com -> Type 'VP-ASP Shopping Cart 5.00'[ Without Quotes ]. See the image for reference See the image for reference.
Downloads
Kali Linux Kali NetHunter Kali Linux Revealed Book
Training
Penetration Testing with Kali Linux (PWK) Advanced Web Attacks and Exploitation (AWAE) Offensive Security Wireless Attacks (WiFu) Cracking the Perimeter (CTP) Metasploit Unleashed (MSFU) Free Kali Linux training
Asp Shopping Cart
Pro Services
Vp-asp Shopping Cart 5.00 Exploit
Penetration Testing Advanced Attack Simulation Application Security Assessment